music
I've been playing in bands since 2003, mostly guitar, sometimes bass and synthesizers. I perform live pretty often.
active projects
BIRTAWIL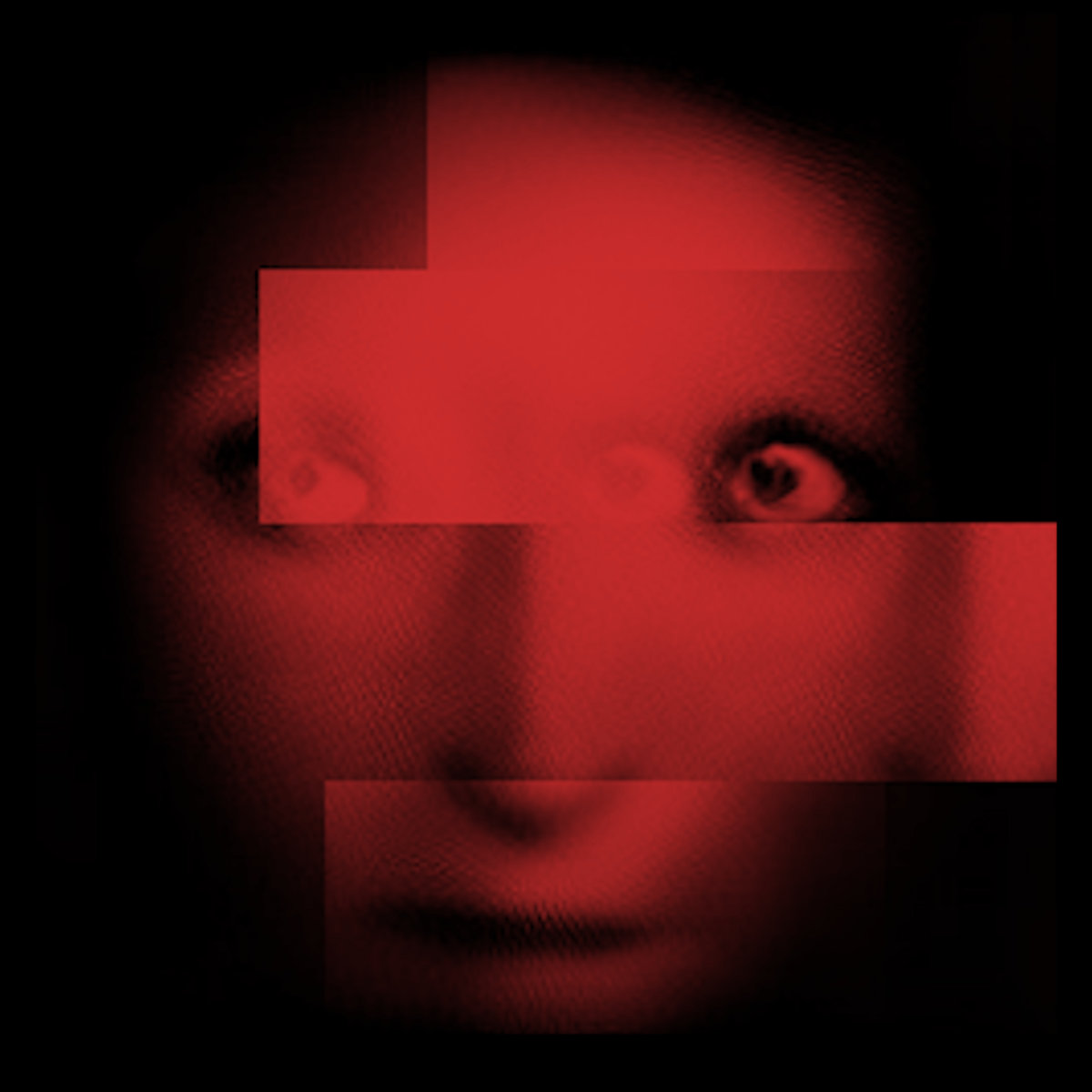 Solo project since 2013. The style evolved, going from minimal drone / ambient in the early days, to more experimental and electronic recently.
14 releases since 2013, including EPs and live recordings.
email • streaming platforms • instagram • facebook • youtube • vimeo
main releases
LAVA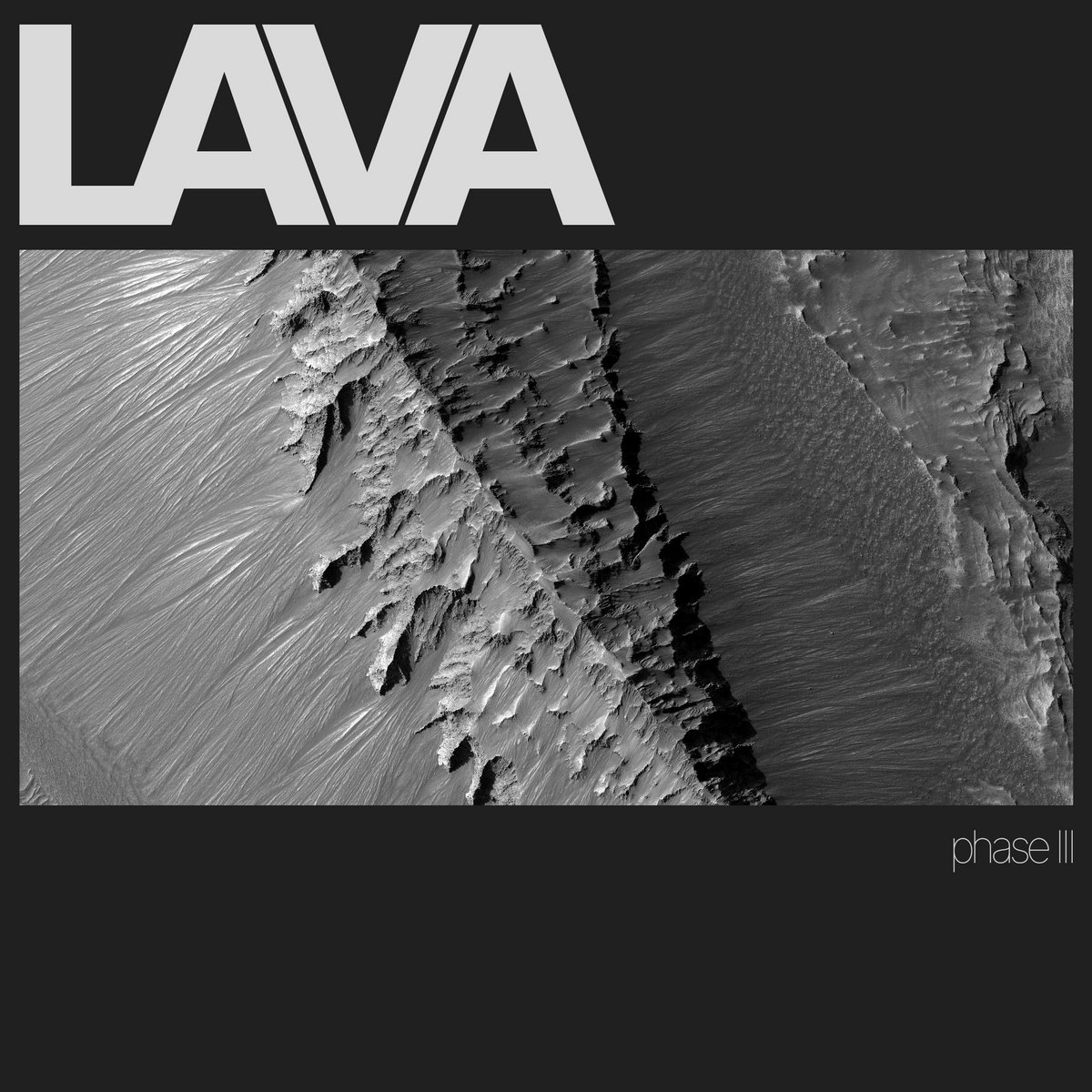 Guitar & synths since 2019. Experimental, ambient, psychedelic.
main releases
---
past projects